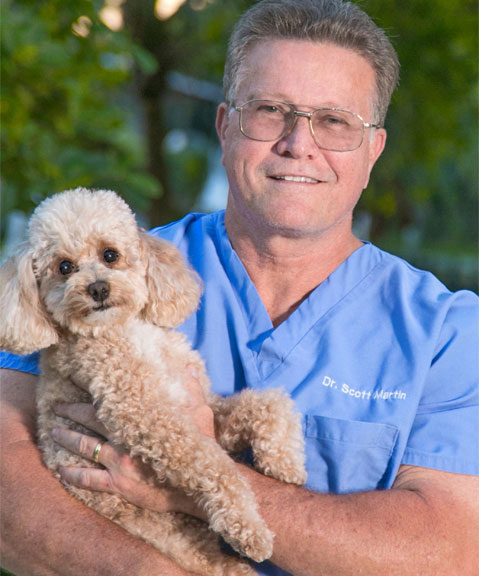 Dr. Martin founded Martin Animal Clinic in 2018.
Dr. Martin is a graduate of Mississippi State University School of Veterinary Medicine. He also holds a Master's Degree in bird breeding and reproduction from the University of California Davis. He was an aviculturist for 13 years and has extensive experience hand raising baby birds.
Dr. Martin has a special interest in surgery and performs many general surgical procedures on companion animals and exotic pets and a variety of orthopedic procedures on dogs, cats, and exotics.
Dr. Martin loves all animals and welcomes the challenges and appreciates the rewards of private practice. He truly enjoys what he does and it shows.
Dr. Martin also loves fishing, diving, going to the gym, Tae Kwan Doe, and Jimmy Buffet.
I am a very passionate vet tech here at mac. Going on my 5th year as a veterinary technician. I'm originally from California. I've been surrounded by animals my whole life from the itty bitty kittens to large Angus cattle. When working with patients I have the philosophy treat every patient like they we're my own baby. If I'm not right on doctor Martin's heels I'm normally in the back surgical unit getting things set up and prepared for the next case or in the kennel area with patients while they recover post opp. I'm a big cat lover and have my own little ferocious feline at home her name is Sandles a 6yr old Bengal cat. She normally has me wrapped around the cat tree playing with her as soon as I come in the door. I take my job seriously and love all the paw prints that imprint on my heart when they enter our doors.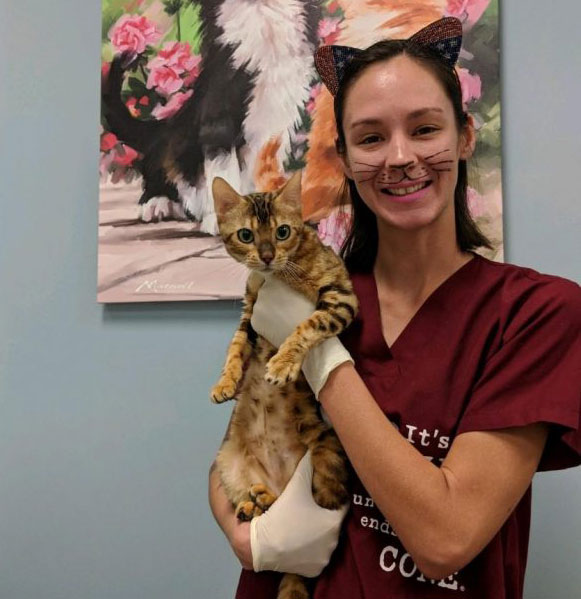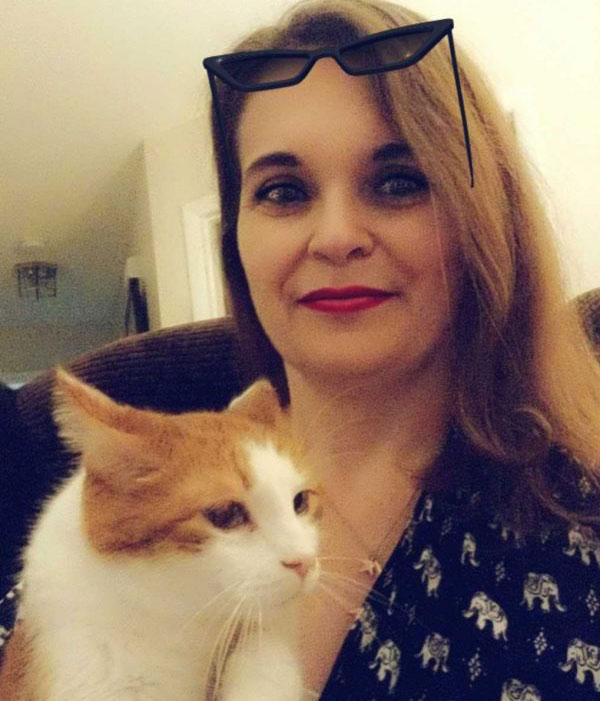 Veterinary Technician & Receptionist
Originally from Savannah, GA, I have 17 years experiences as a receptionist and technician. Growing up we had several different animals, however I've always been passionate about cats and dogs. I share my home with two cats, Mikey and Picalo.
I first started out at this clinic volunteering every Friday so I could begin to learn how to properly care for animals. After graduating from UCF with a Bachelor's in Biology, my passion was veterinary medicine, but applying to vet school was still a distance away. With having nearly no clinical hours prior to working at MAC, I took every opportunity and every challenge as a way to better my understanding of this field. When I'm not working at the clinic, I'm usually catching up on sleep due to my 1.5 hour long drive to and from work. That seems shocking to most people when I tell them, but when you love what you do, it's merely a small step in the right direction.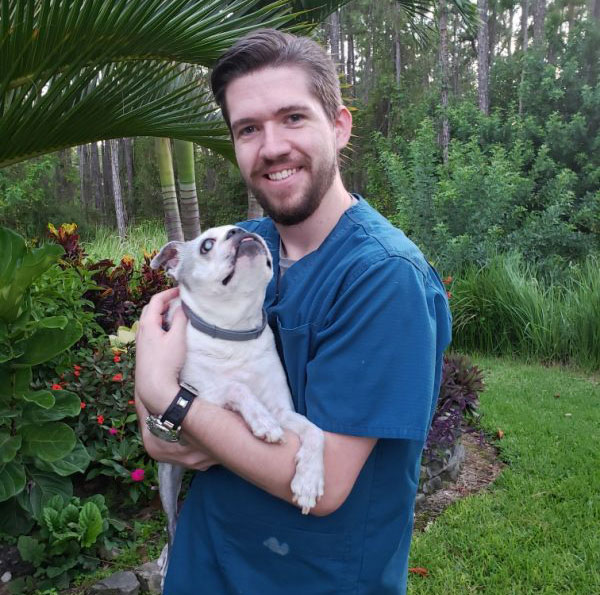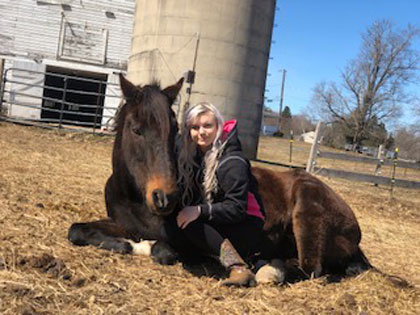 Veterinary Technician/Reception
Originally from Massachusetts. I have been a veterinary technician for 8 years now and moved down to Florida to further my passion working with domestics and zoo animals. I knew I wanted to work with animals when I was 15 years old and started riding horses. Till this day I am still riding at the age of 28. I love expanding my knowledge and training various horse breeds. I love a challenge! In my spare time I adore spending time with my parrot and lizard as well as exploring outside.